About Us
Our Goal is Simple: To Source and Roast The Great Coffees of The World.
Sounds simple, doesn't it? In some respects, it is, and we never underestimate the simple pleasure of drinking a fine cup of coffee. As we often say, "It's what's in the cup that counts."

The process of creating that simple cup involves a surprisingly intricate journey across the globe. We care about every facet of the journey — from the producers, to you, our customer.  We'll tell you everything we can about our coffees and why our customers tell us, "You Really Can Taste The Difference!"
Zingerman's Coffee Co. is a wholesale roaster supplying cafes, restaurants and businesses. Feel free to contact us for sales information and for places to buy our coffee.
We also serve our coffees at our Coffee Bar located in Ann Arbor at the Zingerman's Southside Producers row. Our baristas will prepare an excellent espresso for you to sip while you watch our roaster through a large picture window and enjoy a baguette from the Bakehouse and some goat cheese from the Creamery.
---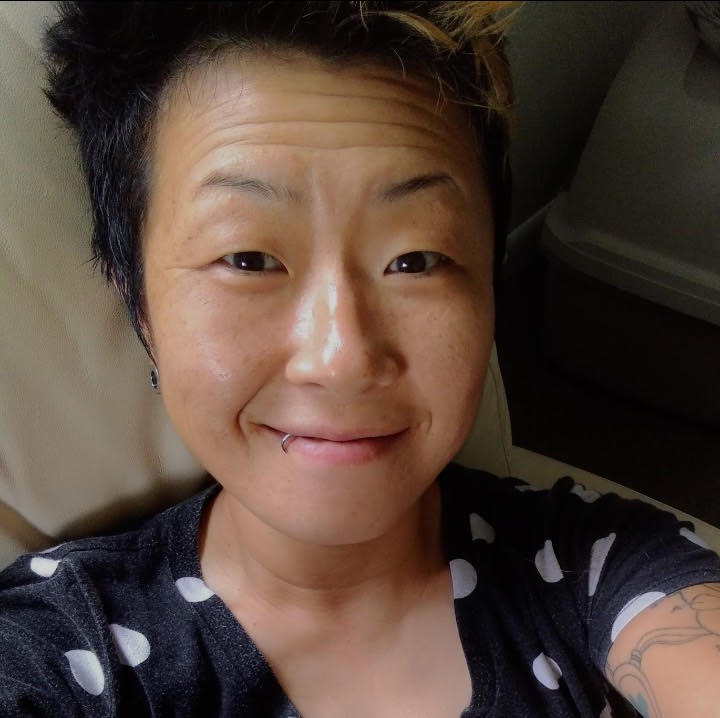 Amberly
Graphic Designer & Illustrator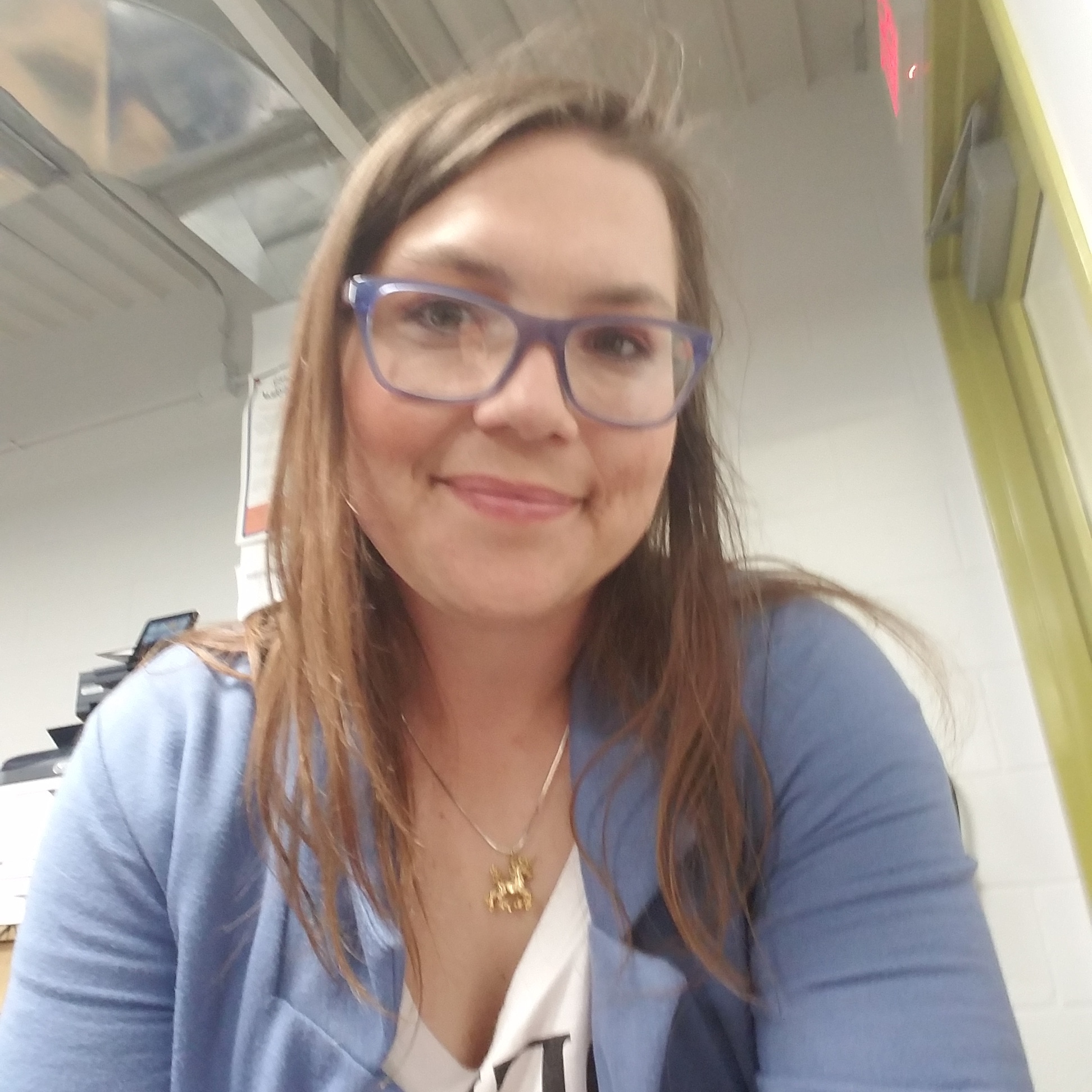 Cholie
Wholesale Customer Support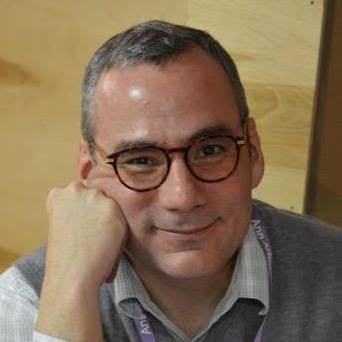 Laura
Wholesale Customer Support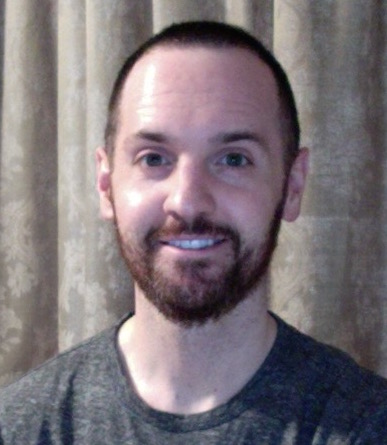 Matthew
Wholesale Account Specialist
Rachelle
Wholesale Sales Manager