Burundi Matongo
This coffee comes to us from smallholders of the Matongo commune in Burundi's Kayanza province. This area has a reputation for being one of the best coffee producing regions in Burundi. We tasted a range of sweet and tart fruits — from apricot to cranberry — with nice dance-on-your-tongue brightness.
Sweet and tart fruit notes with dancing brightness
Our favorite preparations for this coffee were the v60 pour over and the Chemex, both of which made delicately sweet, balanced, and fruit-filled cups.
Kayanza Province
Bourbon
1800 m
Flotation tanks, 6 disc pulper, spring water, fermentation tanks, elevated tables for sun drying
---
Preferred Brewing Methods
See all our coffee roasts and brewing methods on our Big Brew Board!
Coffee Roast
Profile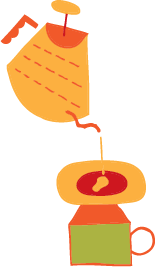 Pourover

Clever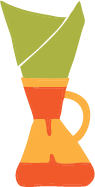 Chemex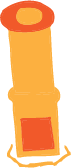 Aeropress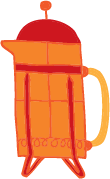 French Press

Espresso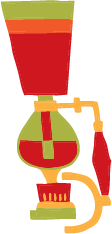 Syphon
Sweet and tart fruit notes with dancing brightness
Delicately sweet, balanced, and fruit-filled
Delicately sweet, balanced, and fruit-filled