East Timor
While many coffee drinkers are familiar with beans from Indonesian islands like Sumatra or Java, coffees from East Timor (also known as Timor-Leste) are harder to come by. Though coffee makes up about 80% of this country's exports, it represents less than 1% of global coffee production. And until recently, it was not a region usually seen featured as a single-origin offering.
We are excited to showcase this distinctive coffee and think there are good reasons to be hopeful about the future of specialty production in East Timor. There have been recent efforts to improve farm management practices, processing mills, and other infrastructure – and the cup profile achieved by producers in this region speaks to those efforts. 
We were most surprised by this coffee's unique mouthfeel, or body – that is, how it feels on your palate as you drink it. There is a rich, creamy quality to each sip that we found delicious. 
Smooth and creamy, notes of cocoa and brown sugar
We liked this coffee best in methods that showed off its rich mouthfeel – the immersion brewer, press pot, and Aeropress were our favorites
Ermera - East Timor
Various
1200 - 1500 m
Washed
---
Preferred Brewing Methods
See all our coffee roasts and brewing methods on our Big Brew Board!
Coffee Roast
Profile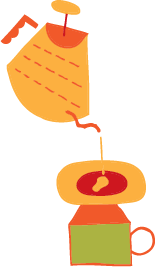 Pourover

Clever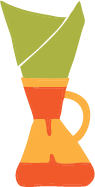 Chemex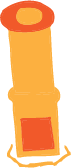 Aeropress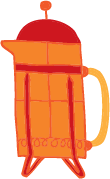 French Press

Espresso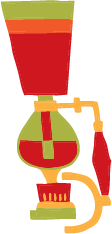 Syphon
Smooth and creamy, notes of cocoa and brown sugar