El Salvador Apaneca
El Salvador has long been known for producing some of the best coffees in the world. Home to twenty three volcanoes, the mountainous landscape of the Apaneca-Ilamatepec area gives Arabica coffee trees two things which make them thrive: high altitude and acidic soils. The climate of the region and the local methods of processing also contribute to quality and give coffees from the area a light, juicy character with lots of natural sweetness.
This coffee comes to us from the GEMA farm specifically, which belongs to a second generation of coffee producers in the Apaneca area of the country. This family of coffee producers takes special care of the environment, protecting the biodiversity of the forest within the farm. 
This coffee has a delicate, crisp character that is refreshing and light. We found this coffee to be delicately floral with honey-like sweetness, and from start to finish had a juicy, tangerine-like character.
Floral, juicy, honey-like
Sweet and delicate with filter methods -- both the v60 pour over and Chemex were very nice. Refreshingly crisp and winey prepared as a siphon.
Apaneca-Ilamatepec region, El Salvador
Red Bourbon
1300 meters
Washed; sun-dried on patios
---
Preferred Brewing Methods
See all our coffee roasts and brewing methods on our Big Brew Board!
Coffee Roast
Profile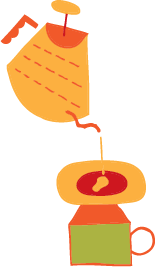 Pourover

Clever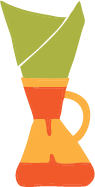 Chemex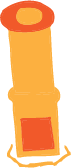 Aeropress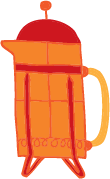 French Press

Espresso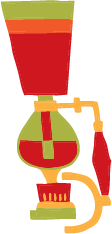 Syphon
Floral, juicy, honey-like
Sweet and delicate
Sweet and delicate
Refreshingly crisp and winey