Guatemala Buena Esperanza
A floral, juicy coffee with notes of cocoa – brought to us by producer Noe Castillo. This coffee was grown on his family's 6.5 hectare farm, five hours through the mountains from the city of Huehuetenango in the west of Guatemala – an area known for producing the most distinguished Guatemalan coffees. Noe's mother worked for Finca Buena Esperanza for more than 40 years. Currently, all of Noe's brother's work on the farm. They strive to use organic products to fertilize their crops, and are always working hard to improve their shade trees patios and drying times. We're proud to bring you their work in creating the best quality micro-lots.
Floral, juicy, cocoa
Filter methods like v60 pour over and Chemex bring out bright, citrusy, tropical fruit flavors. The press pot makes a cup with a syrupy body and floral, tea-like overtones.
Agua Dulce, Huehuetenango, Guatemala
Caturra, Catuai
Up to 1900 meters
Fully washed
---
Preferred Brewing Methods
See all our coffee roasts and brewing methods on our Big Brew Board!
Coffee Roast
Profile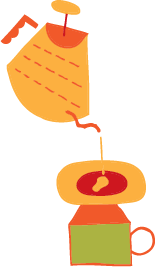 Pourover

Clever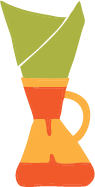 Chemex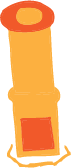 Aeropress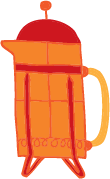 French Press

Espresso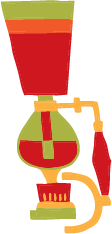 Syphon
Floral, juicy, cocoa
Bright, citrusy, tropical fruit
Bright, citrusy, tropical fruit
Syrupy body and floral, tea-like overtones