Guatemala Los Dos Socios
This single farm, single producer coffee comes to us from Huehuetenango, located in Northwest Guatemala – the last stop on the Pan American Highway before the border of Mexico. The region's high elevations and warm winds create an ideal environment for growing specialty coffee beans.
Farmers here are dedicated. In the wee hours of the morning, they load up their coffees and set out on a 4+ hour drive down the mountains to the city. One of the higher points of Huehuetenango, La Libertad sits at 1720 meters above sea level. This is where Don Concepcion Villatoro Matias purchased his farm in 1990. The entire farm is roughly seventeen acres, each with just 226 coffee trees.
The name 'Los Dos Socios', or 'the two associates', refers to his relationship with God as the associate supporting his farm.
Sweet and floral with hints of dark chocolate and melon
This coffee will shine in any preparation. Filter methods like the v60 pour over or Chemex will highlight the coffee's floral, clean flavors. Steeping in a press pot gives a juicy, complex cup. We loved it every way we tried it!
El Chalum, La Libertad, Huehuetenango, Guatemala
Caturra, Pacamara, Pache
1700m
Fully washed. Coffees are picked and depulped the same day, then fermented dry for 18–24 hours before being washed three times laid on patios and nylon tarps to dry for 3.5–6 days, weather depending.
---
Preferred Brewing Methods
See all our coffee roasts and brewing methods on our Big Brew Board!
Coffee Roast
Profile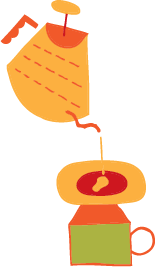 Pourover

Clever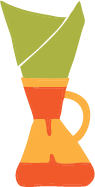 Chemex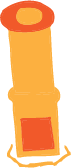 Aeropress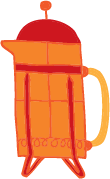 French Press

Espresso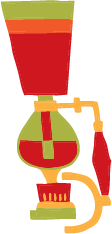 Syphon
Sweet and floral with hints of dark chocolate and melon
Highlights the coffee's floral, clean flavors
Highlights the coffee's floral, clean flavors
A juicy, complex cup