Holiday Blend 2021
When we developed this year's Holiday Blend, we paired two of our favorite estate coffees from Hacienda Miramonte in Costa Rica and Daterra Estate in Brazil with beans from the ASPROAGRO co-op in Peru. We have been sourcing each of these coffees for many years, and are proud to have shaken hands with the producers. These relationships will last many more years to come — the attention and care of the producers are reflected in the flavor of each cup!
This blend is rich, layered, and silky smooth with hints of cocoa. We think it's the kind of coffee you can drink day or night, at breakfast or with dessert, indoors, outdoors, with family and friends, or just by itself, as you sit fireside wrapped in a blanket. You and your coffee, comfort and joy.
Rich, layered, and smooth with hints of cocoa.
---
Preferred Brewing Methods
See all our coffee roasts and brewing methods on our Big Brew Board!
Coffee Roast
Profile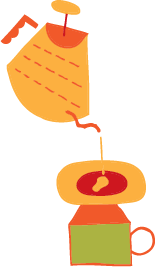 Pourover

Clever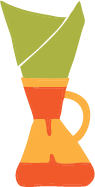 Chemex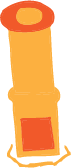 Aeropress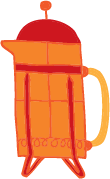 French Press

Espresso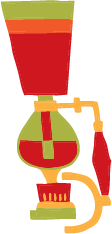 Syphon
Rich, layered, and smooth with hints of cocoa.