Holiday Blend 2022
When we developed this year's blend, we started with beans from smallholders in Guatemala and our longtime partner Daterra farm in Brazil. For a bit of complexity and another layer of richness, we added in some beans from the island of Timor in the Asia-Pacific. 
What we got out was a blend that is rich, layered, and silky smooth with hints of dark chocolate and toasted nuts. We made it to be a ready-for-anything blend for holiday celebrations – whether with breakfast, dessert, or on its own, as you stay cozy wrapped in a blanket. A comfort and joy kind of coffee for the time of year you need it most.
Silky smooth with a rich, nutty flavor
Guatemala, Brazil, Timor
---
Preferred Brewing Methods
See all our coffee roasts and brewing methods on our Big Brew Board!
Coffee Roast
Profile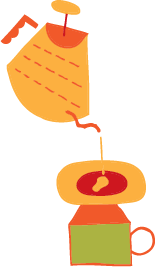 Pourover

Clever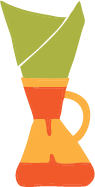 Chemex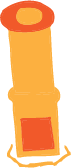 Aeropress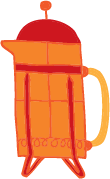 French Press

Espresso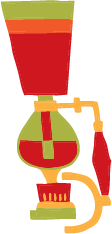 Syphon
Silky smooth with a rich, nutty flavor