Holiday Blend 2023
When we developed this year's blend, we started with beans from our longtime partners at Hacienda Miramonte in Costa Rica and Daterra farm in Brazil. For a bit of complexity and another layer of sweetness, we added in some beans from the Kasama region of northern Zambia.
We ended up with a blend that is rich, layered, and silky smooth with notes of cocoa and just a hint of fruitiness. It's a perfect complement to any holiday celebration – whether with breakfast, dessert, or on its own, as you stay cozy wrapped in a blanket. A comfort-and-joy kind of coffee for the time of year you need it most!
Silky smooth. Notes of cocoa & fruit
Costa Rica, Brazil, Zambia
---
Preferred Brewing Methods
See all our coffee roasts and brewing methods on our Big Brew Board!
Coffee Roast
Profile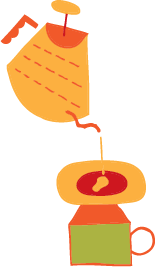 Pourover

Clever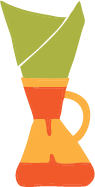 Chemex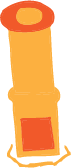 Aeropress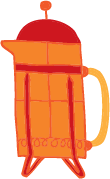 French Press

Espresso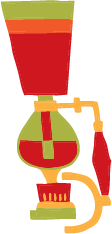 Syphon
Silky smooth. Notes of cocoa & fruit