Latin Summer Blend
We are lucky to source beautifully balanced and complex coffees from producers across Latin America. This month, we wanted to celebrate some of our favorites together in a blend.
We started with a honey-processed coffee from our longtime partners at Hacienda Miramonte in Costa Rica, which has great natural sweetness. We rounded it out with two washed coffees: one from smallholder producers near San Pedro Sochiapam, Mexico, and the other from our friend Pablo Paz, who produces coffee near the municipality of La Unión, Honduras.
The resulting blend is sweet, light, and crisp – flavor notes fit for the dog days of summer!
Sweet, light, and crisp.
Various
Various
Various
Honey process; washed
---
Preferred Brewing Methods
See all our coffee roasts and brewing methods on our Big Brew Board!
Coffee Roast
Profile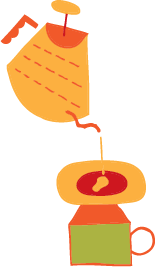 Pourover

Clever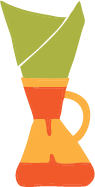 Chemex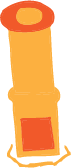 Aeropress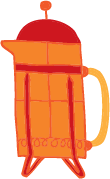 French Press

Espresso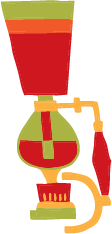 Syphon
Sweet, light, and crisp.