Zambia Kasama
Peaberries, also known as caracole or mocha beans, are the single beans found inside the coffee cherry. Peaberry beans usually occur toward the end of a branch of the coffee tree and generally represent less than 5% of the tree's production. When green coffee is sorted by size for milling, the smallest screen beans, including the peaberries, are the final separation.
This peaberry coffee comes from the NCCL Estate, located in the Kasama region of Zambia. With farms on elevations 1300-1600 meters above sea level, this region is ideal for high quality coffee.
Along with efforts to continuously improve quality, NCCL is dedicated to the future of coffee growing in the region through a wide variety of social and economic initiatives.
We found this coffee delightful from beginning to end. It is a bright, crisp, balanced coffee with subtle notes of citrus and cocoa. We thought it would be a perfect brew to have in hand as we look ahead to spring and the longer days ahead!
Bright & crisp with notes of citrus and cocoa.
Pleasant and distinctive in a number of preparations. Filter methods give a balanced, sweet cup. The press pot emphasizes complexity with a nice citrus note.
Kasama, Northern Province
Various
1300 to 1600 meters above sea level
Washed
---
Preferred Brewing Methods
See all our coffee roasts and brewing methods on our Big Brew Board!
Coffee Roast
Profile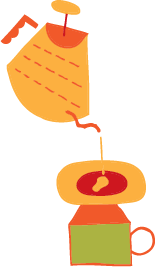 Pourover

Clever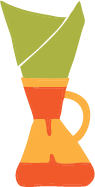 Chemex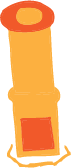 Aeropress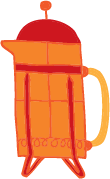 French Press

Espresso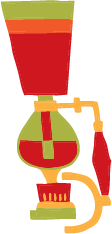 Syphon
Bright & crisp with notes of citrus and cocoa.