Costa Rica Hacienda Miramonte – Grand Reserve (Honey)
We are excited to introduce a single-estate honey process coffee from Costa Rica's Hacienda Miramonte. Reserved exclusively for Zingerman's Coffee Company, this lot is the result of many years of collaboration between Zingerman's Coffee Company and the farm. Managing Partner Steve Mangigian works closely with the folks at the farm to bring this coffee to market and oversees processing, milling, and final sorting.
This lot is a pulped-natural or miel ("honey") processed coffee — meaning that after harvest, some sticky fruit (often called mucilage) is left on the bean while it dries. Honey-process coffees are known for having beautiful complexity and good natural sweetness. We think this year's harvest has a nice caramelly character with a soft citrus brightness that makes every sip dance on your tongue.
Hacienda Miramonte was started in 1917 by the matriarch of the Gurdian family, Lucila Duval de Morales, and is now operated by her great-grandson Ricardo. Generation after generation, the Gurdians have reaffirmed their commitment to growing quality coffee while serving as stewards of the environment and their local community. This is the fifth season we have worked with the Gurdians and we are proud to be their partners.
Balanced and caramelly with soft citrus brightness.
Naranjo de Alajuela, Costa Rica
Catuai, Caturra, Obata
1200-1275 m
Miel ("honey") processed
---
Preferred Brewing Methods
See all our coffee roasts and brewing methods on our Big Brew Board!
Coffee Roast
Profile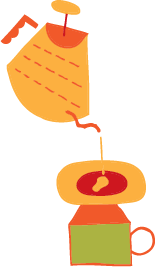 Pourover

Clever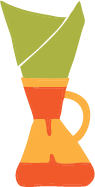 Chemex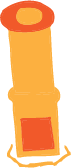 Aeropress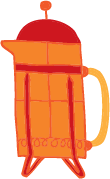 French Press

Espresso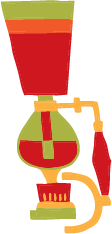 Syphon
Balanced and caramelly with soft citrus brightness.
A balanced, sweet cup.
Brings out savory characteristics.
Starts citrusy but finishes really smooth.