Detroit Street Decaf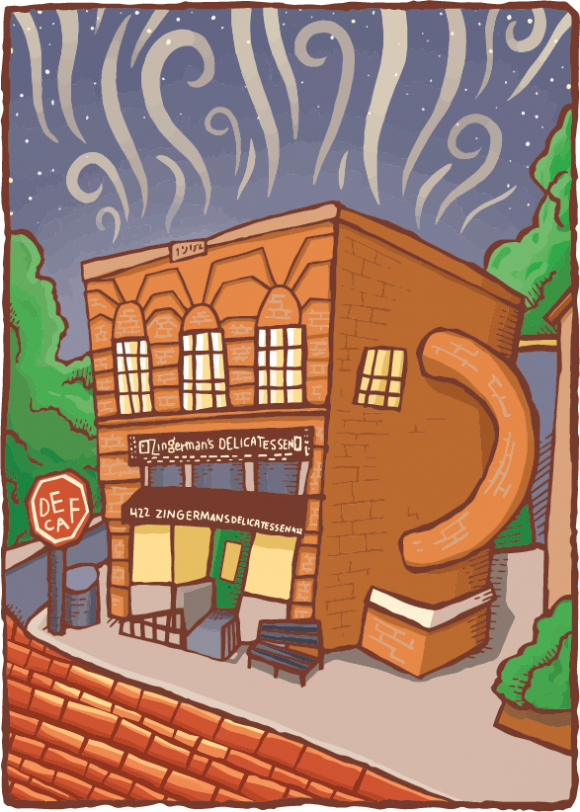 Our goal for a decaffeinated coffee was simply to have a coffee that would taste as good as unprocessed coffee and that would make a great espresso. Detroit Street Decaf has always been a Central American coffee or a blend of Central Americans. It is currently 100% Guatemalan. Guatemalan coffees are, for us, perfectly balanced between acidity and sweetness, with a little floral in the nose and good body.
As obvious as this might sound, to make a good decaf you have to start with good beans. (Often the lesser grades are sent for decaf.) We use the same grade, 100% SHG (Strictly High Grown), that we use in our regular Guatemalan.
A full-bodied blend of Central American beans
Great espresso and filter coffee
Guatemala
N/A
>1,200m (4,000) feet
Washed
---
Preferred Brewing Methods
See all our coffee roasts and brewing methods on our Big Brew Board!
Coffee Roast
Profile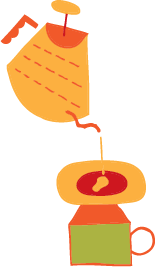 Pourover

Clever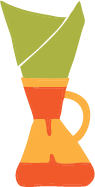 Chemex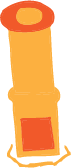 Aeropress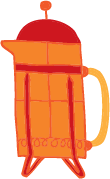 French Press

Espresso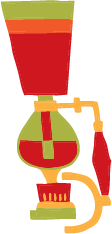 Syphon
A full-bodied blend of Central American beans
Smooth, orange, firewood
Balanced, mild & nice
Sweet, cocoa & complex