Ethiopia Guji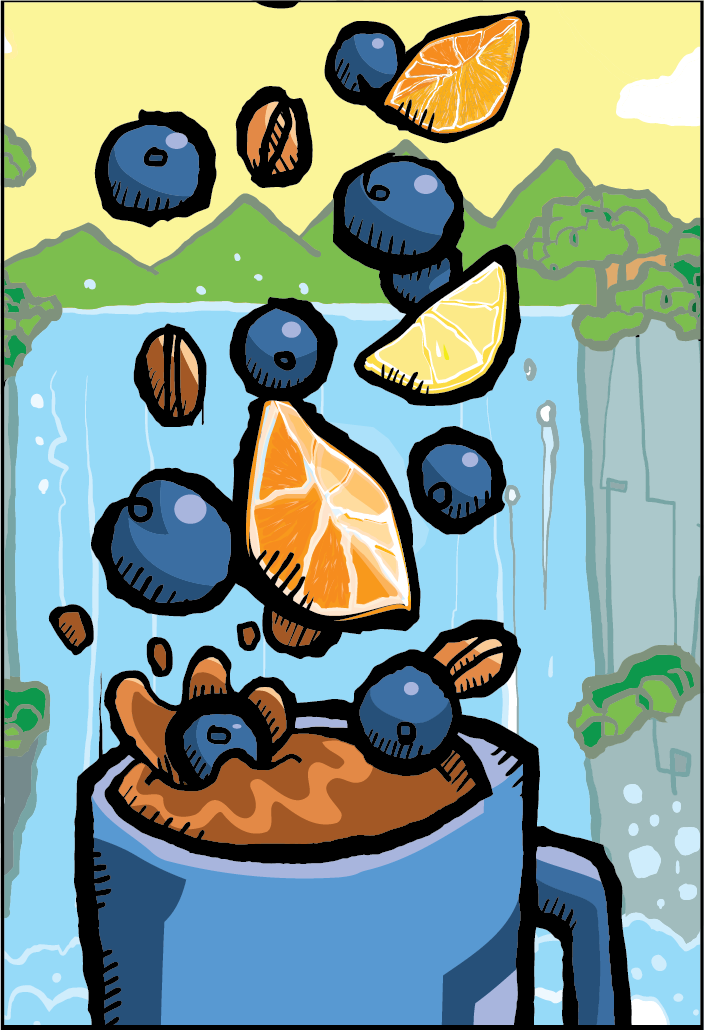 Ethiopia is one of the most distinctive and fascinating coffee growing regions of the world. Industry veteran Kenneth Davids has called it "A feast for aficionados." 
There is a stunning amount of flavor variety found in coffees from Ethiopia. Various combinations of plant genetics, micro-climate, and processing methods produce cup profiles that range from citrusy, floral, bright, and elegant, to rustic, spicy, and deeply fruity.
This coffee from the Guji area is a fully washed lot from the Birbirsa Cooperative. 
We found it to be an overall wonderfully balanced cup. Notes of blueberry and milk chocolate hit us first, and the coffee finishes with a subtle, sweet citrus brightness. 
Blueberry, milk chocolate, and hints of sweet citrus.
Really tasty as a pour-over, Chemex, or press pot. The fruity high notes sing when prepared as a siphon.
Guji Area, Ethiopia
Various
1850+ m
Washed
---
Preferred Brewing Methods
See all our coffee roasts and brewing methods on our Big Brew Board!
Coffee Roast
Profile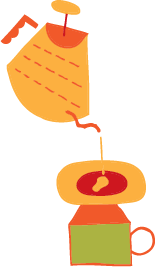 Pourover

Clever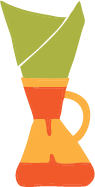 Chemex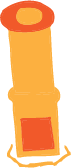 Aeropress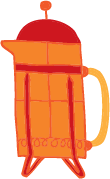 French Press

Espresso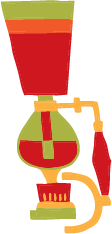 Syphon
From the Guji area, a fully washed lot from the Birbirsa Cooperative. Blueberry, milk chocolate, and hints of sweet citrus