Guatemala Antigua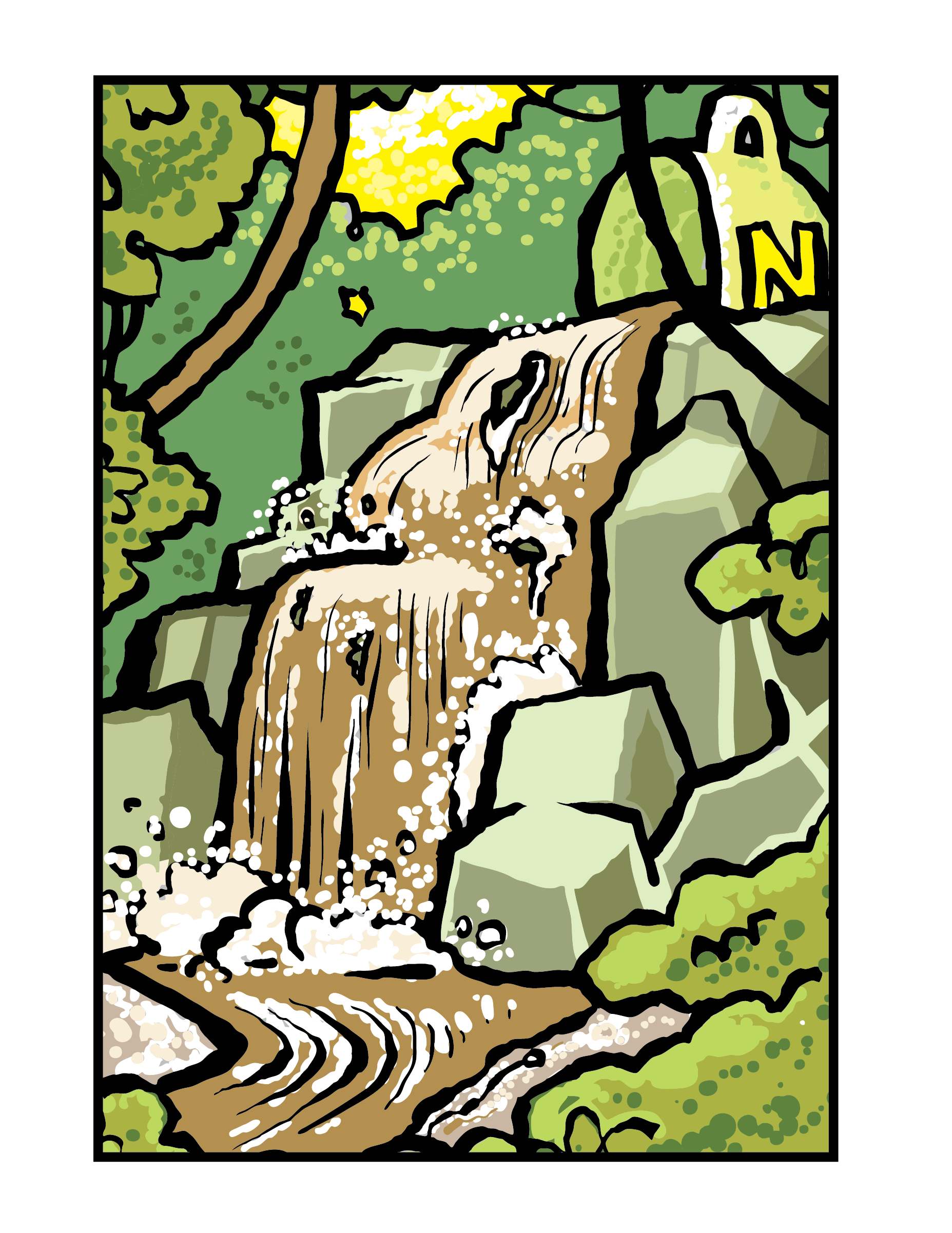 This coffee comes to us from small-holder producers in the Antigua Valley of Guatemala – the oldest and best-known coffee-growing region in the country. The Antigua valley is called "Panchoy" ("large lagoon"), a name from the indigenious Cachiquel tribe. The valley is encircled by three volcanoes: "Agua", "Fuego" and "Acatenango". Thanks to the rich volcanic soils, altitude, plentiful rain and sun, and consistent temperatures the beautiful valley enjoys, conditions there are quite ideal for growing a large amount of high-quality Arabica beans. This is the kind of coffee we drink all day. It is balanced and smooth, with elegant, citrus fruit notes that make your tongue dance.
Floral, bright, and citrusy. Silky smooth.
We liked this coffee with steeping methods: the immersion brewer and press pots produced memorable results. Also really nice as a Chemex or a siphon.
San Miguel Dueñas and San Antonio Aguas Calientes, Sacatepequez, Guatemala
Catuai, Bourbon
1500-1700 meters
Washed
---
Preferred Brewing Methods
See all our coffee roasts and brewing methods on our Big Brew Board!
Coffee Roast
Profile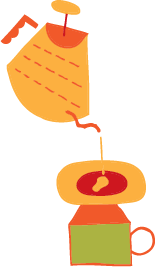 Pourover

Clever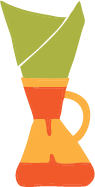 Chemex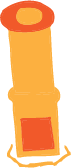 Aeropress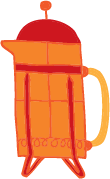 French Press

Espresso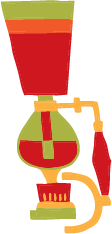 Syphon
Floral, juicy, silky body