Guatemala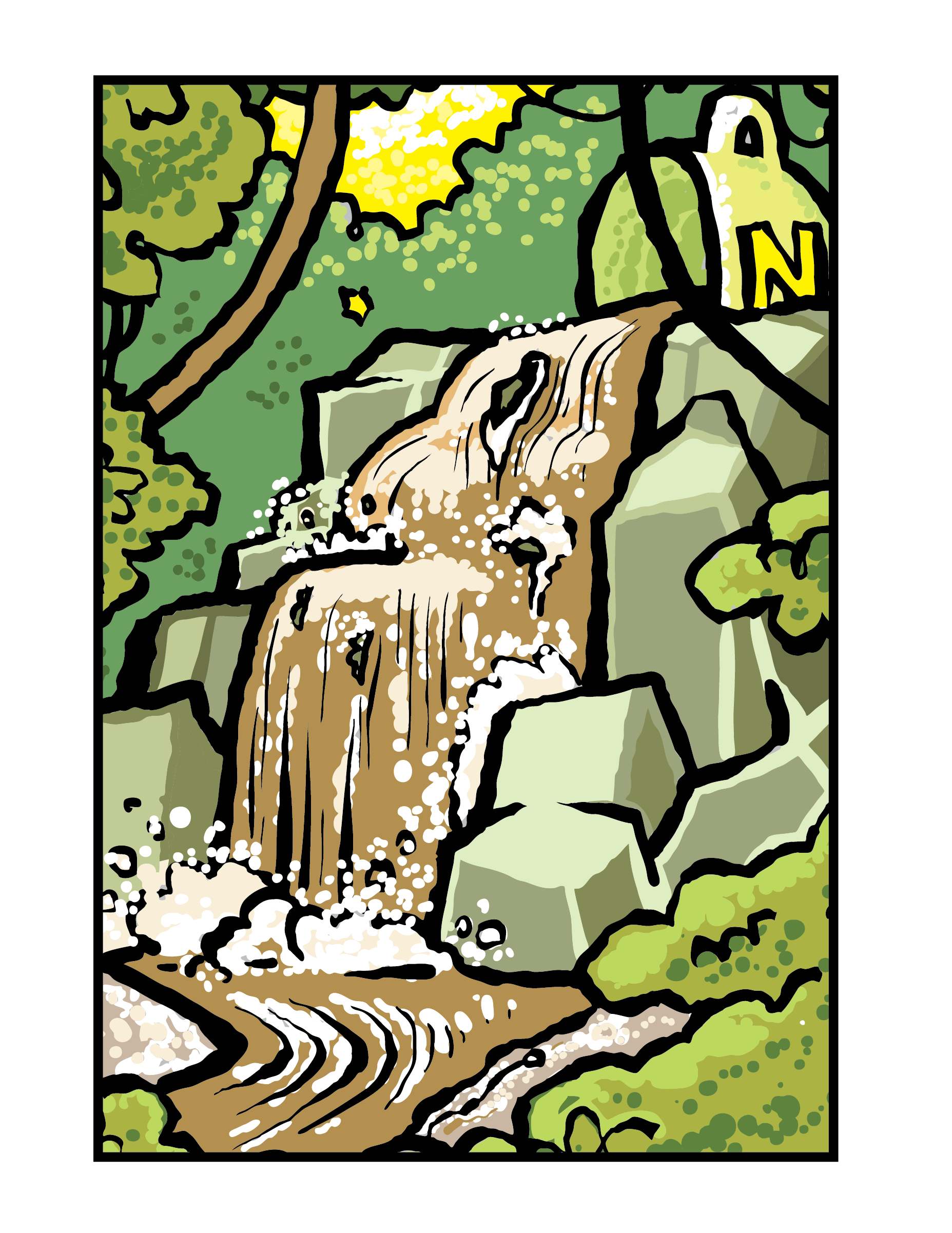 This coffee comes to us from small producers near Huehuetenango, located in Northwest Guatemala – the last stop on the Pan American Highway before the border with Mexico. The region's high elevations and warm winds create an ideal environment for growing specialty coffee beans.
This coffee is a true crowd pleaser. It has a balanced, crisp profile with unmistakable notes of milk chocolate. Its silky smooth texture makes it an enjoyable sip any time of day.
Milk chocolate, floral, silky smooth
This coffee will shine in any preparation. Filter methods like the v60 pour over or Chemex will highlight the coffee's floral, clean flavors. Steeping in a press pot gives a smooth and complex cup. We loved it every way we tried it!
La Libertad, Huehuetenango, Guatemala
Caturra, Bourbon
1200-1500 meters
Fully washed and dried on patios
---
Preferred Brewing Methods
See all our coffee roasts and brewing methods on our Big Brew Board!
Coffee Roast
Profile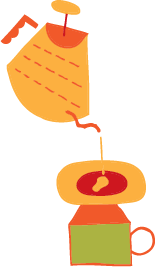 Pourover

Clever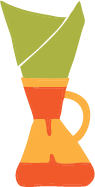 Chemex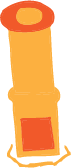 Aeropress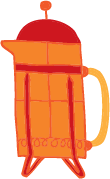 French Press

Espresso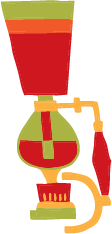 Syphon
Milk chocolate, floral, silky smooth