Papua New Guinea Apo & Angra Cooperatives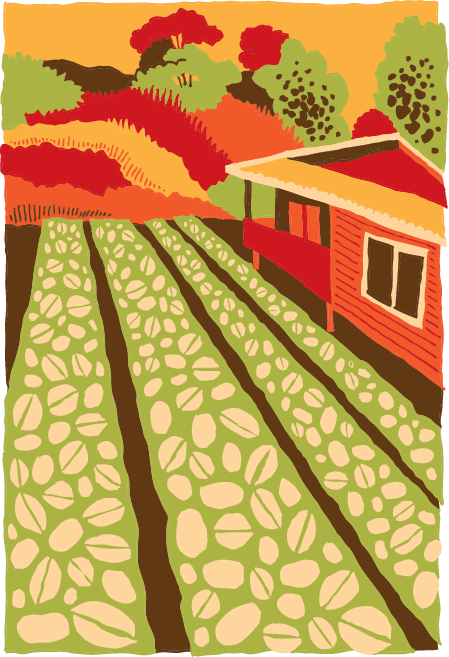 About 85% of coffee from Papua New Guinea is grown by smallholder farmers whose plots are scattered over demanding and sometimes treacherous terrain. Most smallholders grow around 1,700 trees, but some grow as few as 20 along with a number of other crops. Sourcing a substantial volume of coffee from these smallholders in remote areas can be difficult.
That's why we were thrilled to find this selection from the Apo and Angra Cooperatives. Last year, this coffee was imported as a blend from three cooperatives. This year, volume from the cooperatives increased, and it could be imported as a blend of two. As the individual cooperatives grow, more separations can be made — further bringing into focus the distinctive characteristics each has to offer.
Nutty & complex with a cocoa-like finish
We liked this coffee best with filter methods: pour over, immersion brewer and Chemex were our favorites.
Near Kainantu, Eastern Highlands Province, Papua New Guinea
Various
4,700 - 5,000 feet
Fully Washed; Dried on Raised Beds
---
Preferred Brewing Methods
See all our coffee roasts and brewing methods on our Big Brew Board!
Coffee Roast
Profile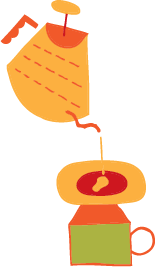 Pourover

Clever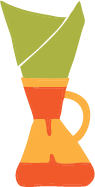 Chemex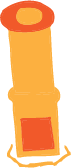 Aeropress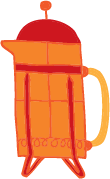 French Press

Espresso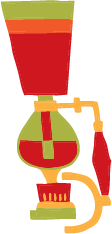 Syphon
Nutty & complex with a cocoa-like finish
Complex, notes of fruit & peanuts
Nutty, long-finish