Roadhouse Joe
In preparation for the opening of Zingerman's Roadhouse in 2003, months of collaboration and tasting resulted in the creation of this signature coffee blend. It's been a hit ever since. Designed to complement food, it emphasizes body and balance over sharpness and acidity. It finishes with a very slight nuttiness and is by far our most popular blend.
Technically, it's a mix of Papua New Guinea, Costa Rican, Indian, and Brazilian Peaberry, each added for their contribution in body, balance and nuttiness. Less technically—but more importantly—it's a sensible, smooth, crowd-pleasing coffee that's guaranteed to satisfy anyone.
Smooth as silk, nutty, and sweet.
Amazing in a Chemex, which highlights the sweetness and complexity. The Aeropress gives is a wonderful thicker body with a nice dried fruit finish. In the press pot, we noted flavors of rye, wood and spice.
Blend
Various (Blend)
Various (Blend)
Various (Blend)
---
Preferred Brewing Methods
See all our coffee roasts and brewing methods on our Big Brew Board!
Coffee Roast
Profile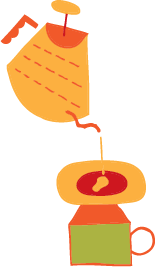 Pourover

Clever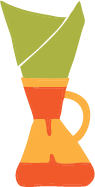 Chemex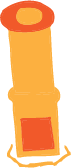 Aeropress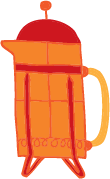 French Press

Espresso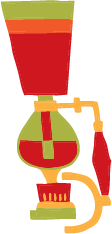 Syphon
Smooth as silk, nutty, and sweet.
Full-bodied, rounded and bright
Toasty marshmallow and cocoa
Sweet & complex
Dark chocolate & grapefruit