Sumatra Mandheling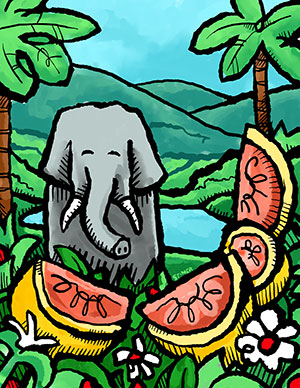 We love Sumatran coffees for their rich, earthy qualities and we think no coffee roaster is complete without one. The 'wet hulling' processing method characteristic of this region produces coffees that are intriguing and complex, offering something new sip after sip.
Full-bodied, earthy & wild
A press pot and aeropress will accentuate the coffee's rich body.
Jegarang Region, Aceh, Indonesia
Typica
1375 – 1600 m
Pulped, fermented, washed, and sun dried in parchment. Then, wet hulled, sun dried and rested before sorting and exporting.
---
Preferred Brewing Methods
See all our coffee roasts and brewing methods on our Big Brew Board!
Coffee Roast
Profile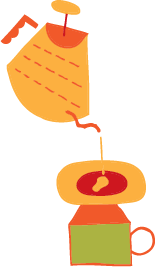 Pourover

Clever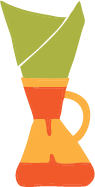 Chemex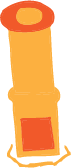 Aeropress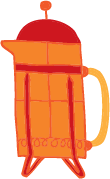 French Press

Espresso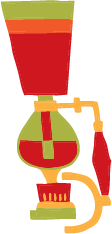 Syphon
Full-bodied, earthy & wild
Butterscotch, almond, pecan, banana
Wet earth, turbinado sugar
Cinnamon, clove, walnut