Brazil Sweet Yellow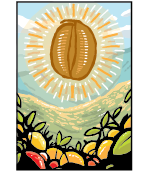 The Sweet Yellow is a really exceptional blend of yellow-ripening cultivars from Daterra Estate in Minas Gerais, Brazil. It took a couple of years to develop this very refined blend.
Made from a series of very special varietals (bourbon, catoise and caturra), it is roasted gently to bring out the delicate sugars inherent in the beans. From Daterra, a special grower in Brazil that's Rainforest Alliance Certified.
Sweet, nutty & super smooth
Fantastic in a Chemex
Cerrado region (State of Minas Gerais) and Mogiana region (State of São Paulo) "
Bourbon, Icatu, Catuaí
1,150m (3,800 ft)
Natural and Pulped Natural
---
Preferred Brewing Methods
See all our coffee roasts and brewing methods on our Big Brew Board!
Coffee Roast
Profile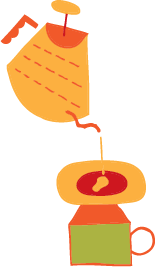 Pourover

Clever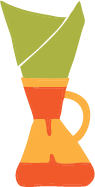 Chemex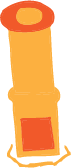 Aeropress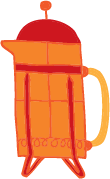 French Press

Espresso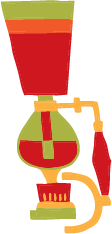 Syphon
Sweet, nutty & super smooth
Toasty, lemon and rye
Juicy, milk chocolate, hazelnut