Tanzania Mwika Peaberry
Tanzania is the largest country in East Africa — slightly larger than two Californias. It's renowned for its rich, volcanic soils and abundance of rainfall – both ideal for growing coffee. This coffee is produced by a cooperative in the town of Mwika, just east of Mount Kilimanjaro National Park, is about 8 miles from the Kenya border. Mwika is referred to by locals as one of the 'gateways' to Kilimanjaro. The Kilimanjaro game reserves and large coffee estates made Tanzania a household name.
This single-origin, hand-picked peaberry is lovely: full-bodied and bright, with hints of apricot which round out the cup. It comes to us from Mwika North, a cooperative established in 1984. Mwika North became one of the first organic certified producer groups in the Kilimanjaro region. The producers still take pride in following organic farming standards.
Full bodied and bright. Hints of apricot.
We liked this coffee prepared with paper filter methods.
Kilimanjaro Region, Tanzania
Bourbon; Jackson Bourbon
1675 m
Pulped, washed. Fermented for 48 hours, washed again and soaked for 18 hours before dried on raised beds.
---
Preferred Brewing Methods
See all our coffee roasts and brewing methods on our Big Brew Board!
Coffee Roast
Profile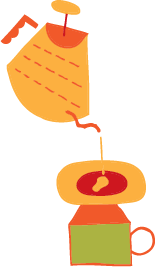 Pourover

Clever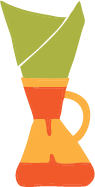 Chemex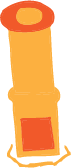 Aeropress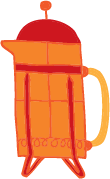 French Press

Espresso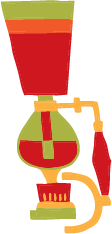 Syphon
Full bodied and bright. Hints of apricot.
A nicely balanced and fruity cup with a creamy body.
Sweet and delicate with a note of apricot.